Month:
September 2023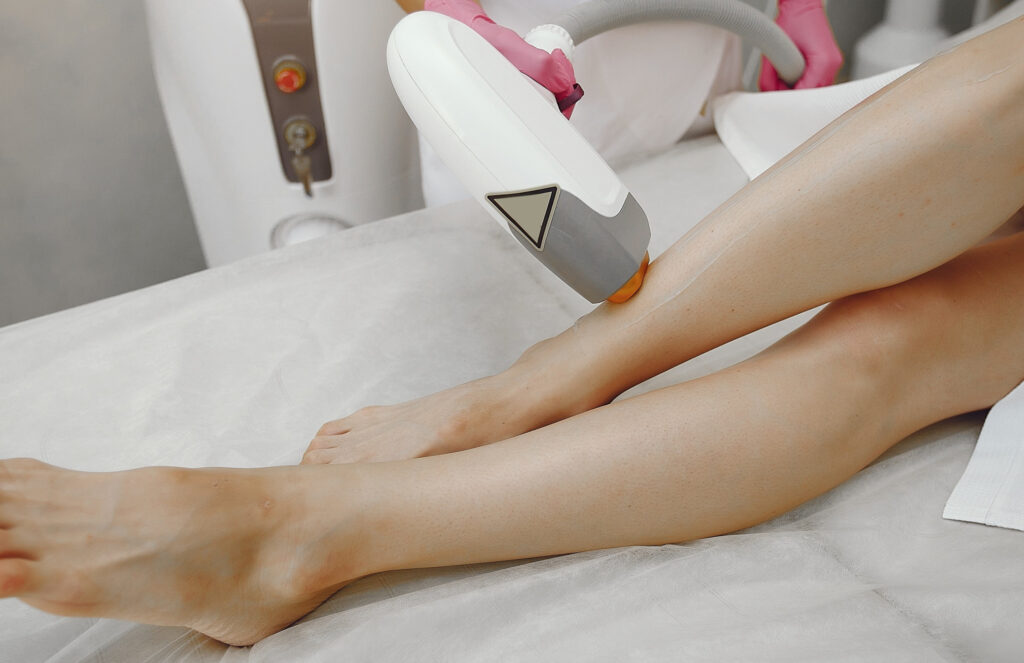 If you're tired of shaving, waxing or using tweezers to remove unwanted hair, laser hair removal may be right for you. But can you get permanent results? It depends on several factors. You might need to come in for touch-up treatments once or twice a year. But laser hair removal is still a much better…
Read More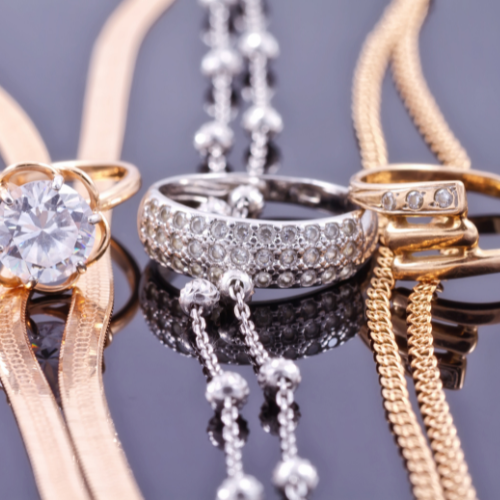 If you are selling jewelry online or in a catalogue, it is important to have great product images. This means that you want to make sure the entire piece is in focus, without any distracting reflections or flashes. If possible, use natural light to achieve this. If you can't, choose a location that is well-lit…
Read More
Recent Comments
No comments to show.